Blog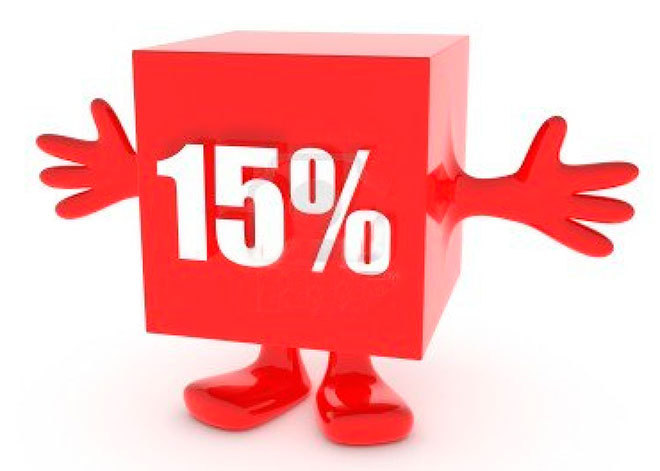 Special offer for the real estate owners in the residential complex "Vino Grad" at Zelenika.
Dear friends, we are pleased to offer our cars for your comfortable holiday trips around Montenegro and neighboring countries. Every year we upgrade our car fleet, so you can chose cars for every taste: automatic / mechanic, diesel / petrol, large (7 seats) and small (2 seats). Every 6 months, our cars pass technical inspection and have all necessary insurances and documents for any trips, providing comfort and safety for our clients.
Specially for you, we offer a 15% discount from the current price list, which you can find on our website.
We wish you a good holidays and looking forward to your bookings!